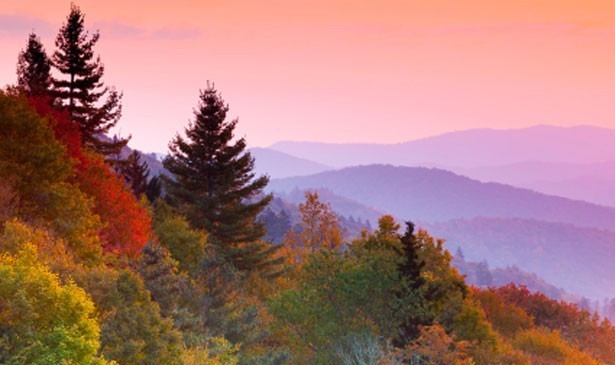 We welcome you to experience our ceramic art retreat in a peaceful and inspiring atmosphere. Whether you are a hobbyist or professional, our Ceramic Art Retreat Workshops provide participants with Self Discovery, Self Expression and Self Development tools and practices to increase their personal creative journey.  
Immerse yourself in art and nature to nurture your creative brain and energize your whole being with positive experiences of growth, inspiration and fun. Schedule a weekend for yourself, with your partner, a friend, your daughter, son or sibling. It will be an unforgettable experience for everyone. There's also an abundance to see and do here in Greenville, South Carolina.


More FUN coming… Stay tuned!
Are you ready? Let's do this!
Space is limited, so contact me today to secure your spot!